Maid, Cook, Baby Sitters, Patient Care and Elder Care Services in Mumbai, Navi Mumbai, And Thane.
Book My Maids is an all-in-one solution for households in Mumbai, Navi Mumbai, and Thane looking for trusted and experienced helpers. We provide a variety of services including  maid services, cooks, babysitters, home nurses (male and female), home attendants, senior citizen care, new-born baby care services. Each of our professionals undergoes a thorough verification process to ensure their reliability. Our services are available on a one-time, weekly, monthly or annual basis, depending on your needs. We work with the highest level of efficiency, professionalism, and attentiveness to your requirements. Our aim is to make your life easier and more comfortable by taking care of the chores and tasks required to run your home. With Book My Maids, you can rest easy knowing that all of your household needs will be taken care of by qualified and trustworthy professionals.
Let's Talk About Our Numbers!
Book My Maids offers reliable full-time domestic services including maid, cook, baby, patient, and elderly care using updated technology with flexible and affordable payment options. Choose us for your home and loved ones.
Maid
Get your life back on track quickly so you can continue concentrating on the important things. Hire a full-time maid today.
Cook
Get experienced cooks for all types of cuisine, like Gujrati, Marathi, Punjabi, South Indian, and North Indian.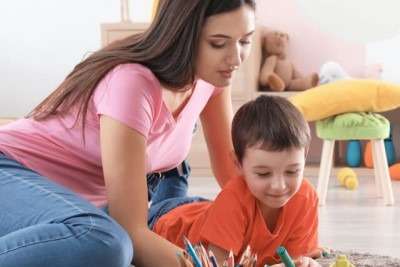 Baby Care
If you can bib them, I will sit them. Friendly babysitters arrive at your door. I'll treat your child like mine. Go have fun; I'll do the rest.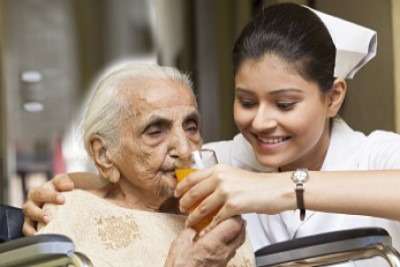 Patient Care
We will take care of your loved ones in your absence. Leave all your worries to us.
BookMyMaids provides trustworthy domestic help services through an online booking platform. Their options include maids, cooks, baby sitters, and patient care. Simplify your life with their flexible solutions.
It's always better to hear good work from the client's mouth. The great things said by our happy and satisfied clients work as energy.
Good job
I have been associated with this agency since 6 to 7 years.. always approachable and reliable … has given me good maids always..I would give him 5 stars for his services
We had a good experience with BookMyMaids. The proprietor is professional and reliable. He understands our needs and accordingly provides maid as per the requirement. We have to be clear with our requirements. The agency has a pool of maids with different working experiences. I would recommend this trustworthy agency.
Renu Vasanth Kumar
2022-09-10
Find the service at Book my Maids professional and efficient. Mr.Sonu Pal- founder CEO leads from the front and is always ready to help. The maids provided are efficient, dedicated and committed. Very happy with the overall service.
Just started with them but the service so far has been excellent
Very good service
3 Easy Steps To Book Your Service
Would You Like To Take Service With Us? Please call now!